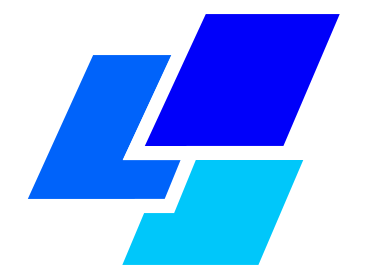 Flexibility in production is Troll's main strength. 
Automatic recognition system
An automatic recognition system that utilizes the bar code of the printed circuit allows the company to ensure perfect production. Any in-line change can be made without idle times, both when a few units are involved and for thousands of pieces.
Production is a continuous cycle process that uses a sequence of different cards one after the other. This way of operating almost totally reduces machine tooling costs and allows for very short times for the production of prototypes absolutely identical to the final cardws®    Environment