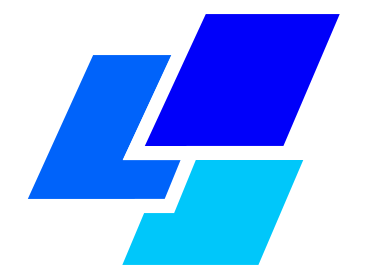 Troll employs highly-qualified personnel with great expertise in supporting the customer in the design phase, including with work methods and technical suggestions that very often reduce costs and time of production.
Based on the different requirements specified from time to time by its customers, Troll conceives appropriate specifications for the preparation of a basic design to be used as the starting point for the entire work and implementation of the final production card.
Troll also supplies application programs in Windows® environment which allow the complete management of the cards and of the equipment controlled by them, up to complete end-of-line test systems dedicated to the final client.
This software, with the addition of a modem, makes teleassistance, distance diagnosis and programming, possible.